Manufacturers of finest quality coloured stone jewellery for over 50 years.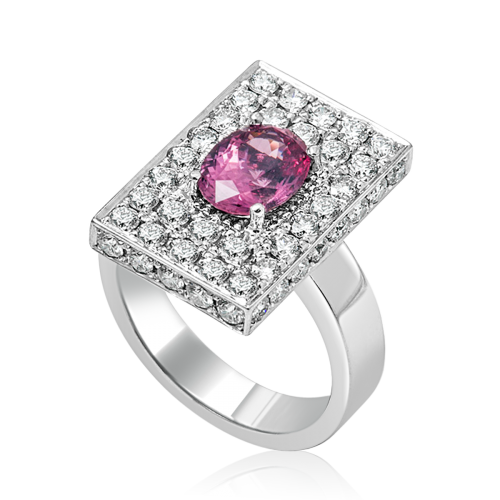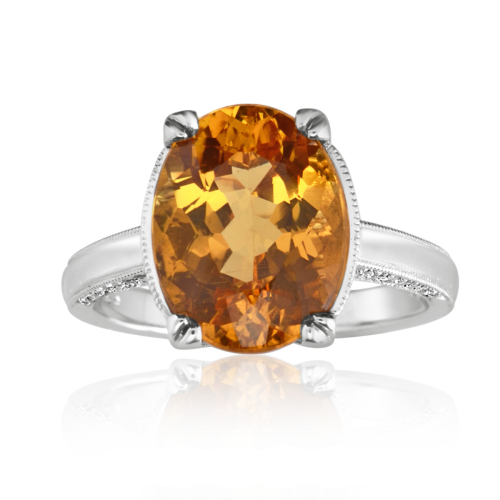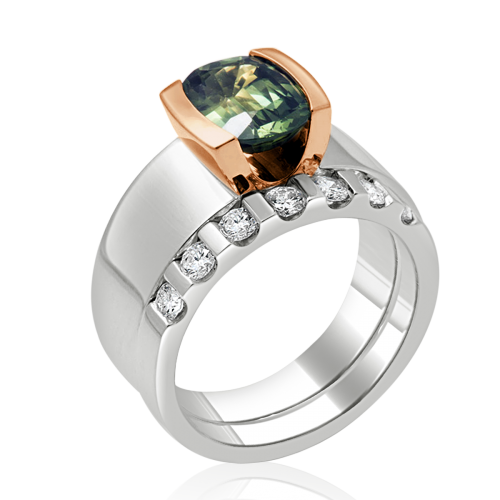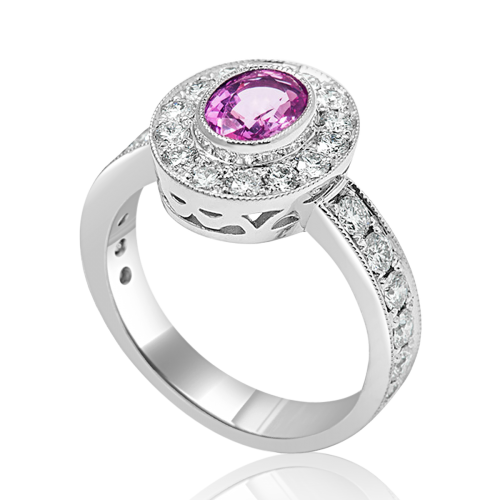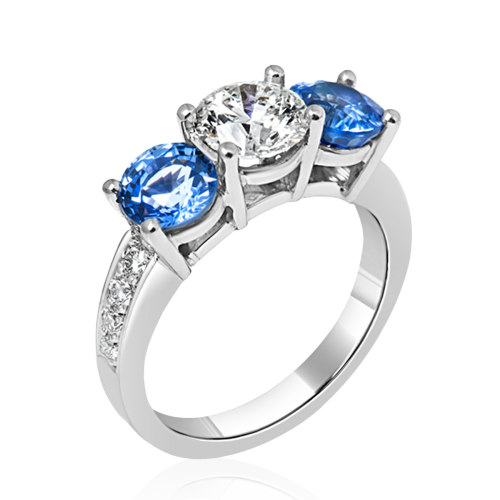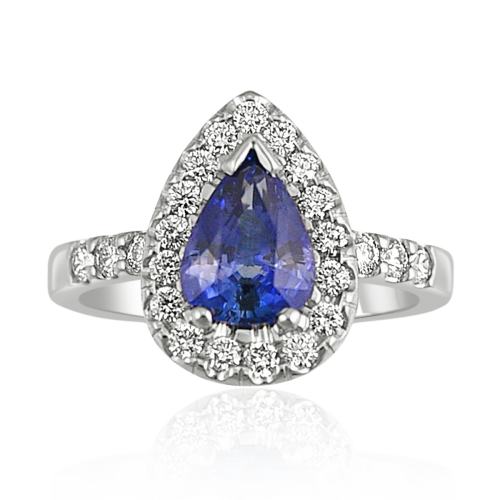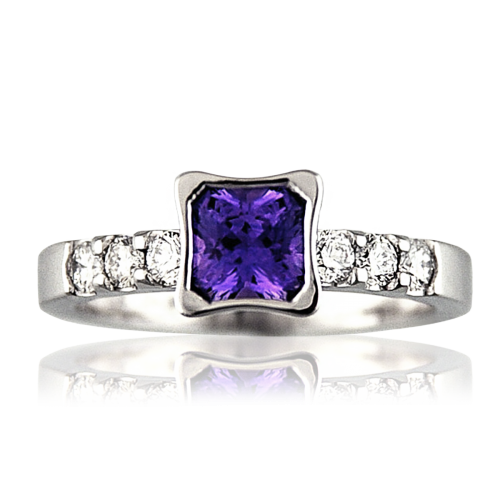 Due to COVID, we ask that customers schedule an appointment, so that we may maintain adequate social distancing.
Coloured gemstones are the small joys of the Earth.
BIRTHSTONES FOR THE MONTH OF MARCH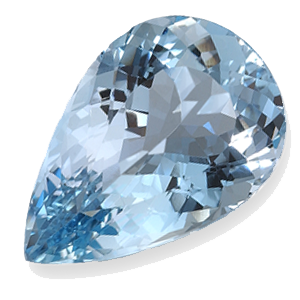 The pure, fresh blue colour of the Aquamarine gives it the name 'Water of the Sea' and its colour varies from very pale whitish-blue to a more intense light blue. It is said to bring serenity to those who wear it.