Manufacturers of finest quality coloured stone jewellery for over 50 years.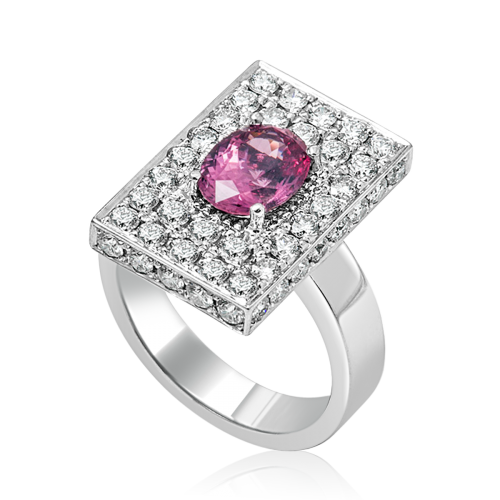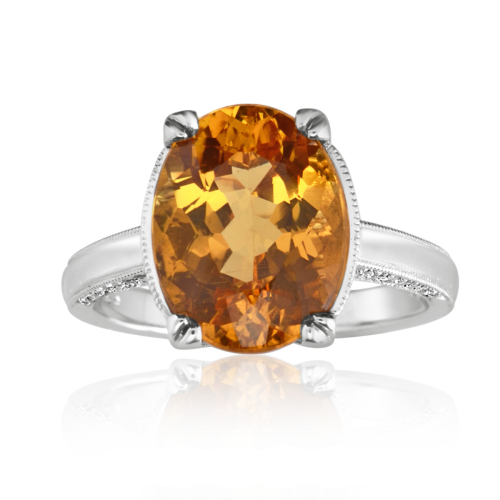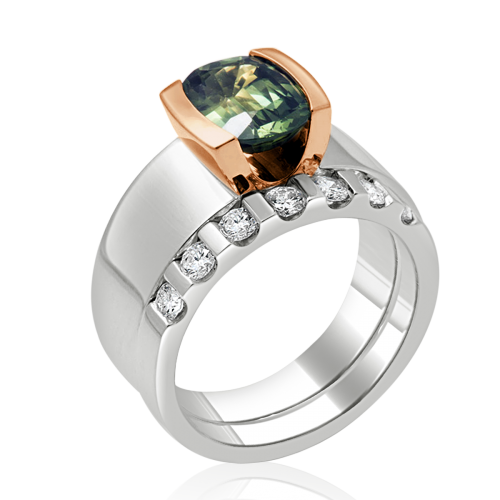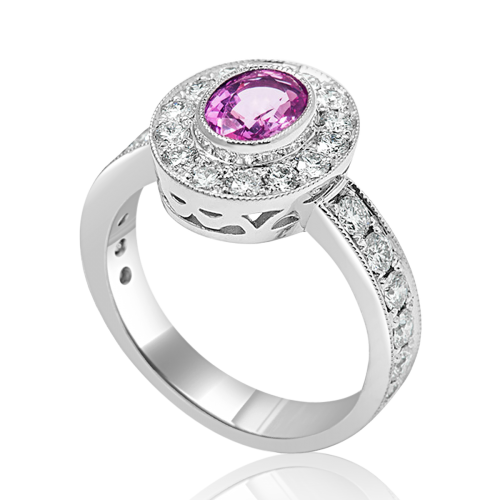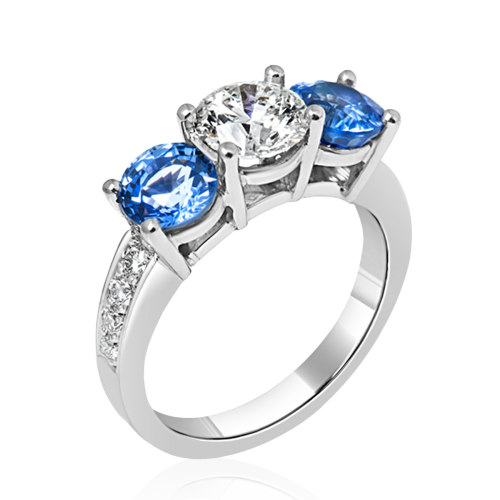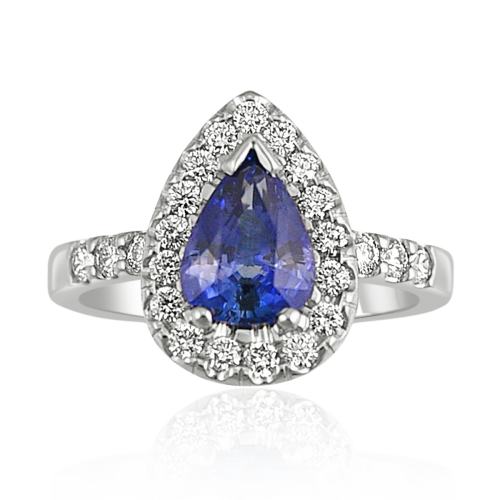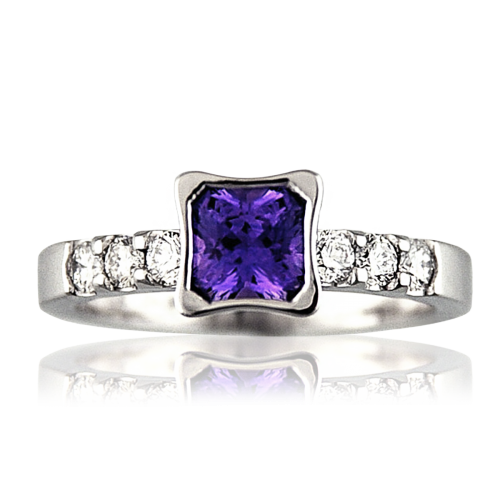 Due to COVID, we ask that customers schedule an appointment, so that we may maintain adequate social distancing.
Coloured gemstones are the small joys of the Earth.
BIRTHSTONES FOR THE MONTH OF APRIL
Our hand crafted rings are custom designed and tailored to your exact requirements. You are involved in the design process and guided by our experts to ensure 100% satisfaction.