Manufacturers of finest quality coloured stone jewellery for over 50 years.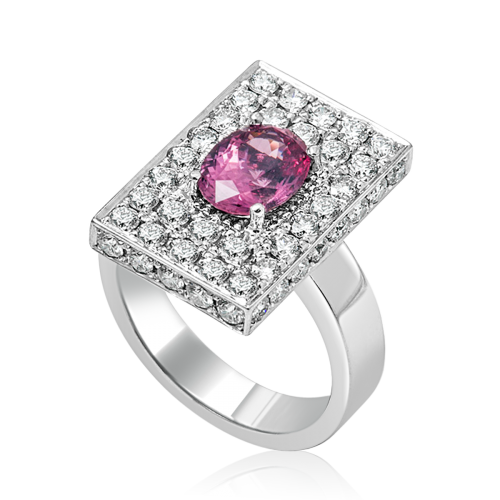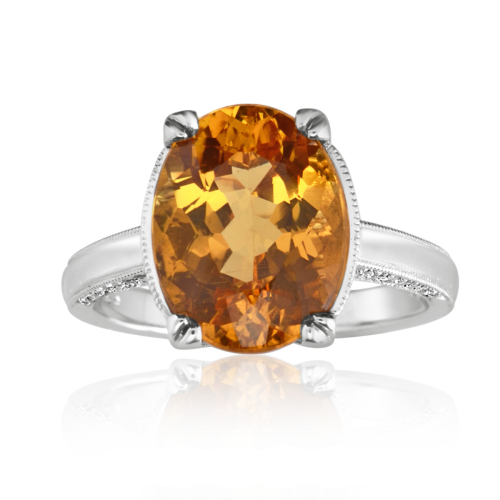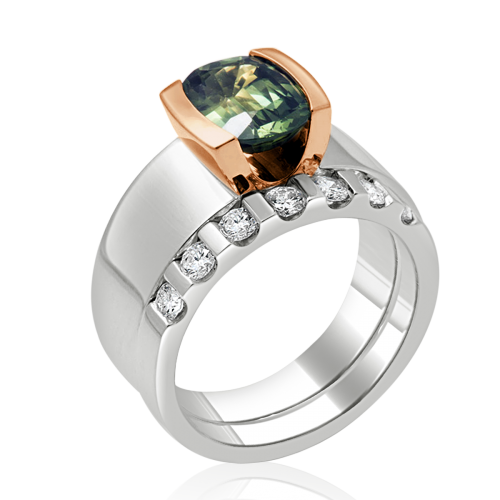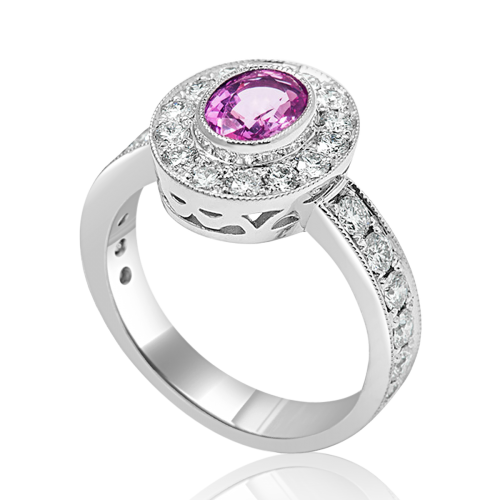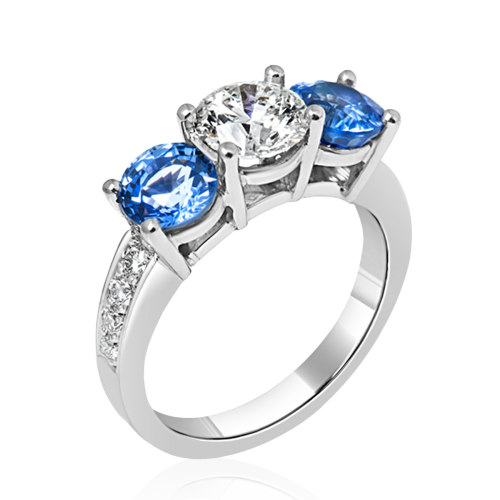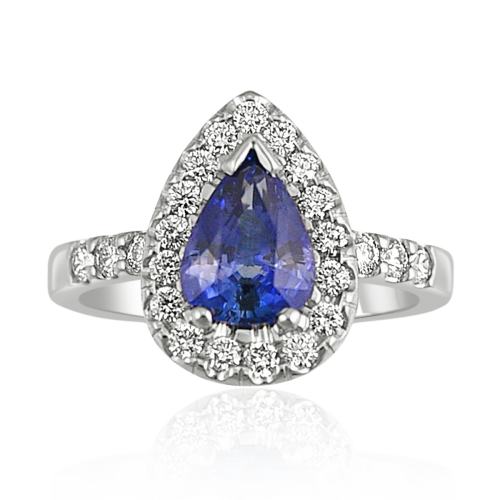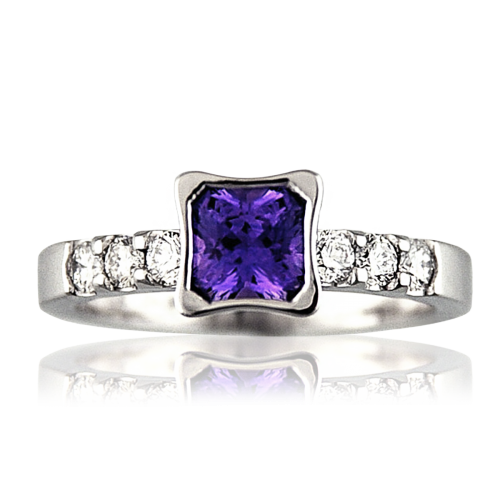 Due to COVID, we ask that customers schedule an appointment, so that we may maintain adequate social distancing.
Coloured gemstones are the small joys of the Earth.
BIRTHSTONES FOR THE MONTH OF JUNE
The finest quality, natural ocean pearls have been highly valued for many centuries. Simple and elegant, the pearl never loses its class and sophistication. These timeless gems from the depths of the ocean are a rare and true gift from nature
This unique and highly desired gemstone, the Alexandrite reflects colours that change with the light, from rich and powerful green when the sun touches it and deep red with the light of night
Channel hope, sensitivity, and abundance by wearing Moonstone. Associated with the crown chakra and divine feminine energy, this iridescent gemstone is thought to inspire intuition and psychic abilities. Discover the Moonstone meaning.