Manufacturers of finest quality coloured stone jewellery for over 50 years.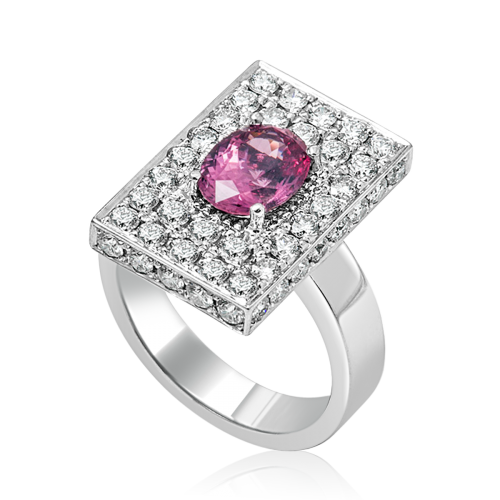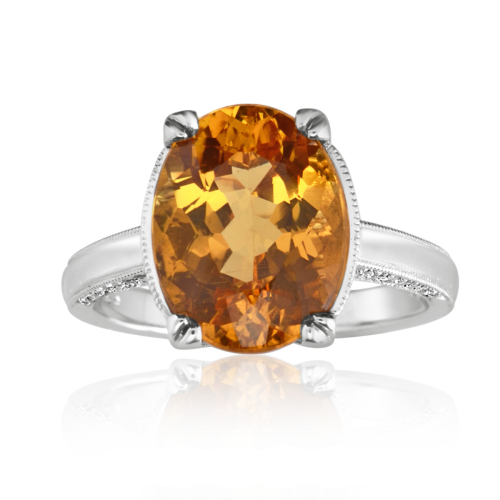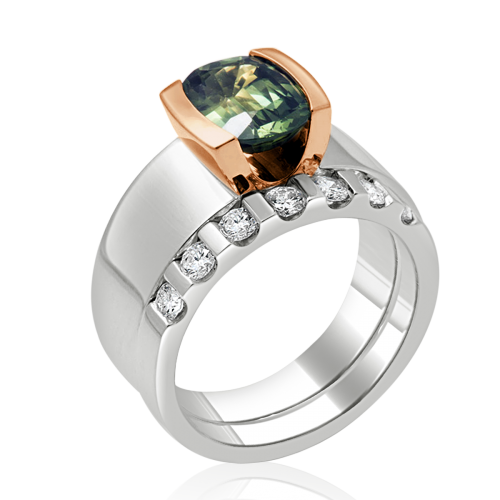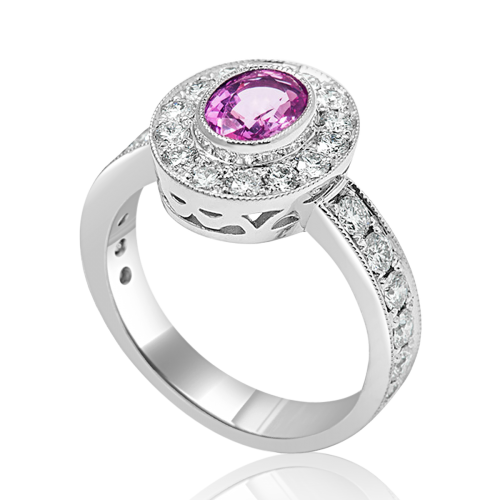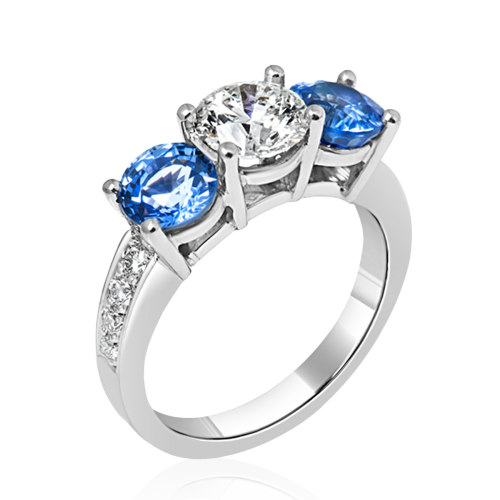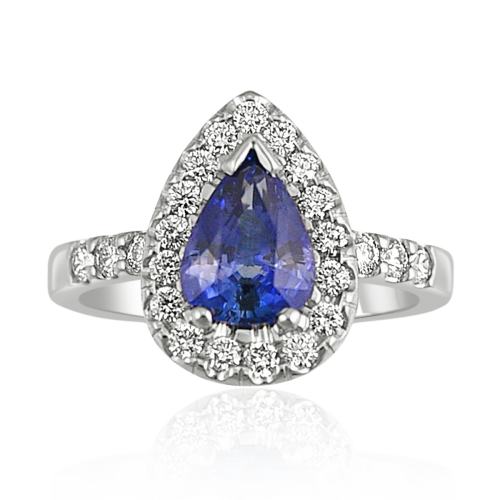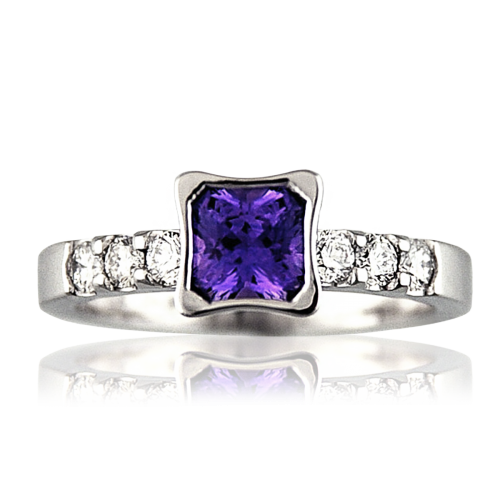 Coloured gemstones are the small joys of the Earth.
BIRTHSTONES FOR THE MONTH OF DECEMBER
A rare gemstone, natural Tanzanite can only be found near Mt Kilimanjaro in Tanzania. Its strong purpley blue colour is a spectacular choice for any piece of jewellery
Azure sky, robin's egg blue: Vivid shades of turquoise define the color that's named after this gem.
Zircon is a colorful gem with high refraction and fire that's unfairly confused with cubic zirconia.